Spanning over nine acres, the South Okanagan Events Centre (SOEC) is part of a larger complex. The SOEC Complex contains over 95,000 square feet of meeting space and three ice sheets. While overseeing the Okanagan's premier sports and entertainment venue, Spectra Venue Management also manages the Penticton Trade and Convention Centre, Memorial Arena, and Okanagan Hockey School Training Centre.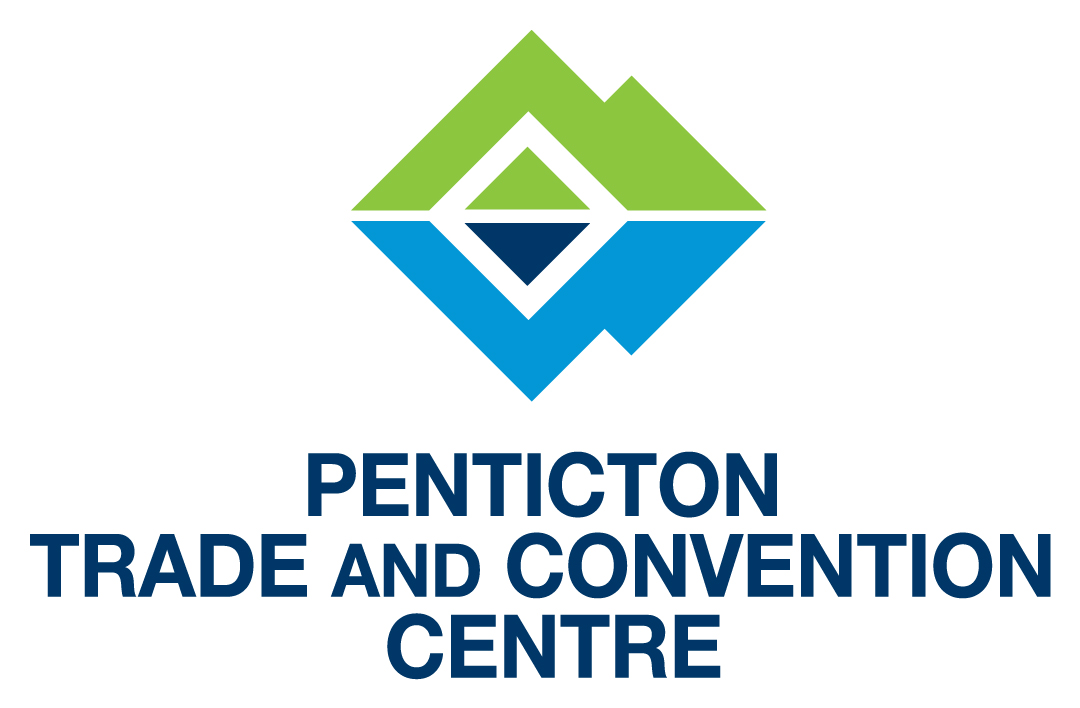 Showcasing over 60,000 square feet of flexible meeting and exhibit space, the Penticton Trade and Convention Centre is one of the largest trade show and convention facilities in BC. The convention centre is connected to the SOEC.

Memorial Arena is a Penticton icon. The 2,212 seat multi-purpose arena has hosted decades upon decades of hockey, figure skating events, training camps, concerts, and event circuses! It continues to serve as a very important ice surface for local minor hockey teams, the Okanagan Hockey School and many recreational leagues.

In addition to the SOEC and Memorial Arena ice sheets, there is a third sheet at the OHS Training Centre. Home to the prestigious Okanagan Hockey School and their Okanagan Hockey Academy, which combines academia with hockey for high school students. The Okanagan Hockey School has been providing hockey instruction to athletes since 1963.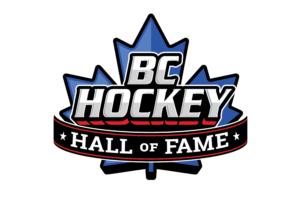 Located on the SOEC's concourse, the BC Hockey Hall of Fame preserves BC Hockey Heritage and honours the game's builders and players. It's driven by the goal of honouring the past, present and future of hockey BC.

Located inside the Penticton Community Centre, the Cleland Theatre seats 443 seats in continental seating. Managed by the City of Penticton recreation department, this space can be booked. Adjacent to the Penticton Trade and Convention Centre, the Community Centre caters to fitness fanatics. Recently updated, the centre features a 10 lane, 25 meter square lap pool, leisure pool, water-slide, large whirlpool, sauna and steam room. Overlooking the pool, the fitness room has cardio machines and more.